TeleMedicine
---

Introducing Telemedicine
---
To improve health and can connect with patients remotely, Telemedicine is the tool that is revolutionizing the healthcare system by enabling HCPs and patients to exchange medical information electronically.
DigiTrends provides HCPs an opportunity to inspect their patients without having to reach to them physically, hence saving travel cost, and time.
It only need a laptop with a camera and mic, along with 4g internet to initiate the telemed session even from the remote areas.
It can be utilized for:
Patient consultations through videoconferencing
Transmission of still images such as x-ray reports
E-health with Integrated EMR
Remote monitoring of vital signs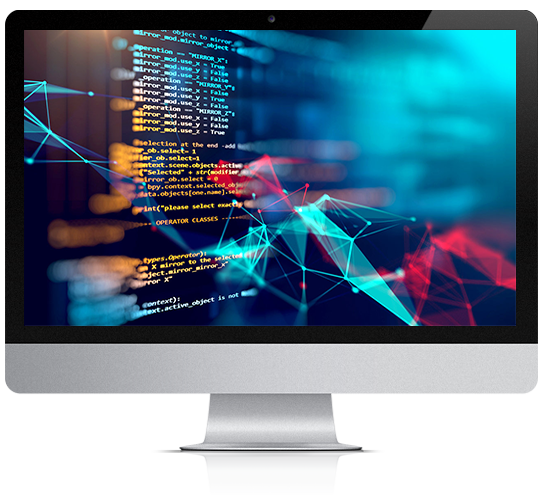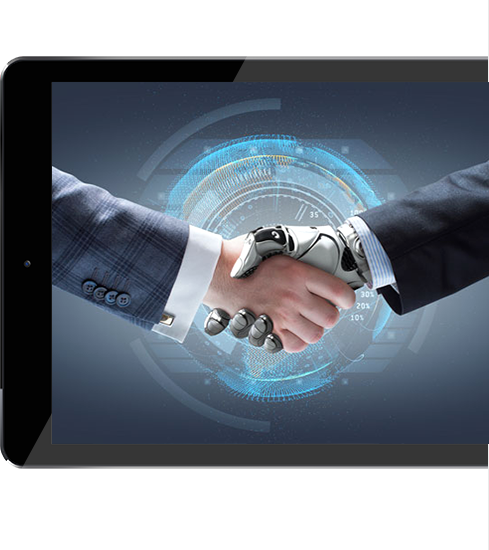 Telemedicine Features
---
Integrated audio and video for live patient engagement with low bandwith support
Ability to produce clinical documentation from each consultation:
Complete EMR Management
Ability to send clinical documentation to/from your EMR
You can access Patient Medical History including previous medicines, XRAYs, diagnosis etc.
Ability to access picture archiving and communication system images (such as CT scans) directly from the telemedicine system
Integrated Dicom Viewer
Appointment Schedule for Doctors
Clinic Creation with in-built frequencies for Doctors
Archiving for EMR and Past Consulations, for referral in case of new diagnoses or different doctors
Telemedicine Explanatory
---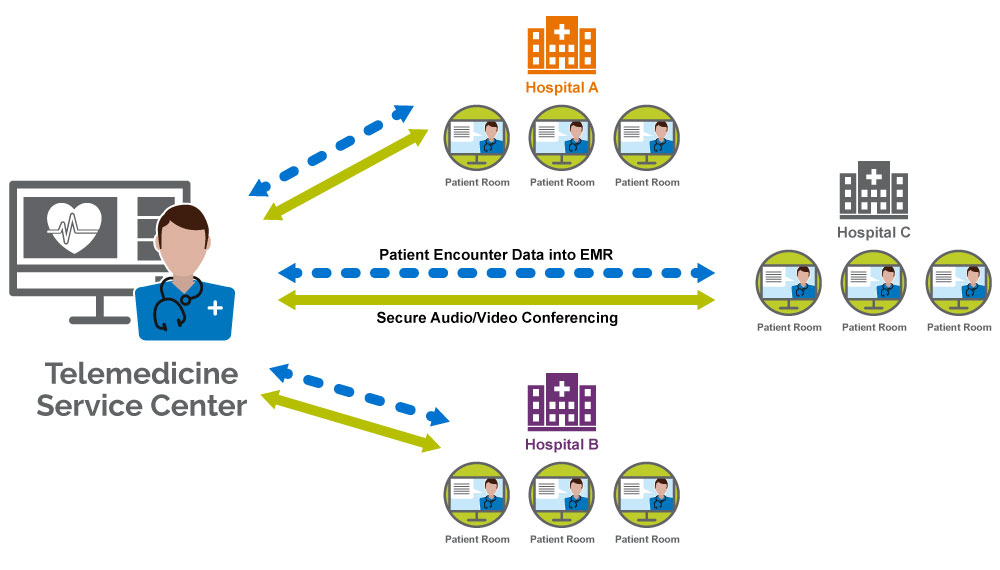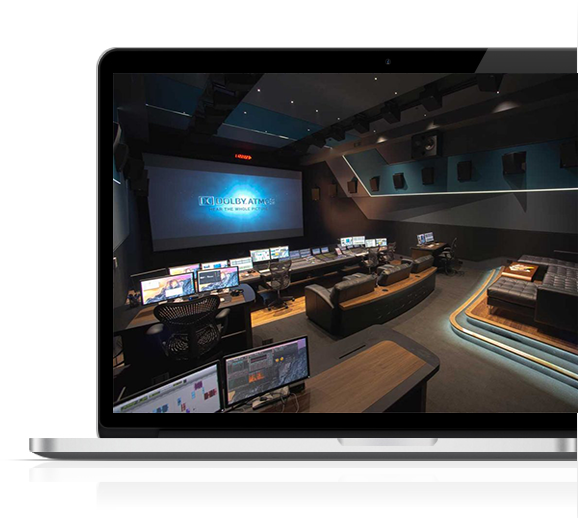 Telemedicine Benefits
---
Save Travel Time
Save Waiting Time
Save Travel Cost
Save Cost of a physical attendance vs. virtual attendance
Patient Privacy
Data collected and archived helps research
Electronic Archival of the Consultations (optional)
Range of Opinion available (distance no bound)