Pharma CRM
---
Stand out in your customer relationships, get unprecedented customer engagement with Digitrends Pharma CRM for Pharmaceutical Industry. We have the best management solution to strengthen your standing in patient care. Facilitating Pharma Industries with technology driven industry-oriented processes for a customer experience that is unrivalled, the automation not only empowers the team and augments the revenue generation as well.

Customer Database:
---
The all-inclusive CRM data base can maintain all the customer interaction logs in one place. The data base caters the following domains.
Keeps the complete profile of accounts and contacts.
Consolidates the communication history in one place.
Keeps on updating the data through social media or other associated platforms.
Maintains complete directory of customer relations.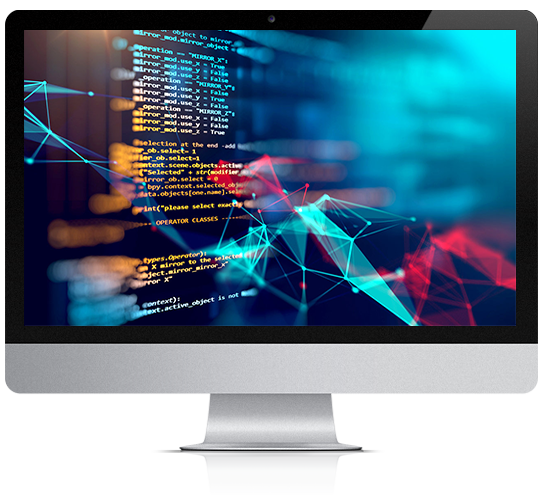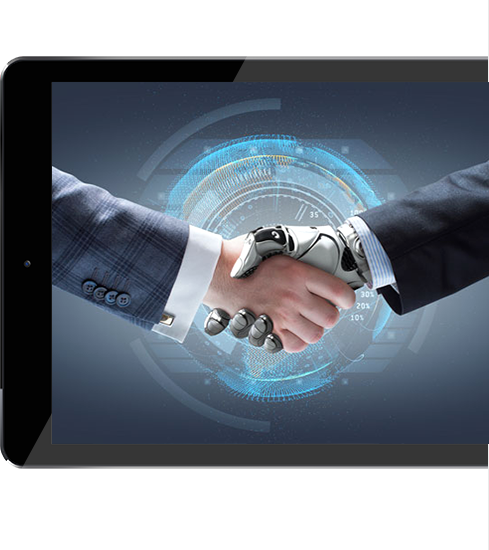 Automation and Promotion:
---
Digitrends Pharma CRM comes with integrated tools that automate and promote the pharmaceutical products;
all the marketing is channeled through the innovative digital solutions;
Complete automated Campaign management
Event scheduling and audience management
Execution of marketing resource management
Key account management
---
Digitrends Pharma CRM allows you to have a better understanding of your key customers, made possible through various integrated account-based tools;
CRM Tools help in identifying the key accounts
CRM articulates various activities to develop lasting relationship with key account.
Constant follow-ups on the quality of relationship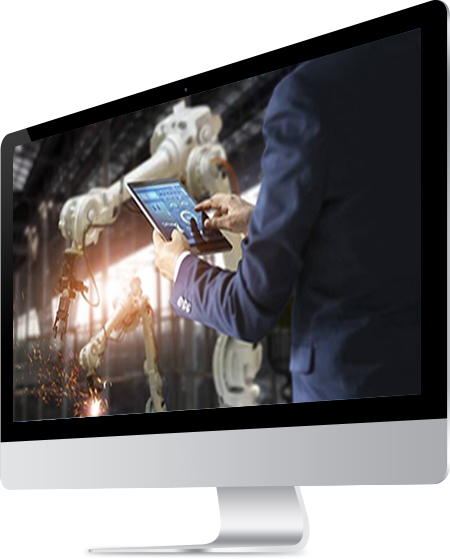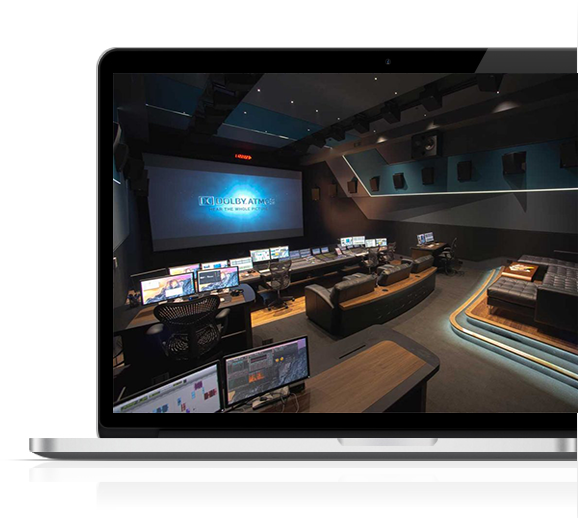 Automatic scheduling
---
CRM gives an instant boost to your routine through its automatic scheduling feature;
It schedules and calculates the number of visits
Takes into account the rep's schedule
Generates reports on the effectiveness of executed visits
Management of Force
---
CRM empowers the field force by empowering them with high accessibility;
Ensures the field force with complete access to customer database anywhere anytime
Automatic route planning and scheduling integrated with geographical locations
Sales planning and sales process management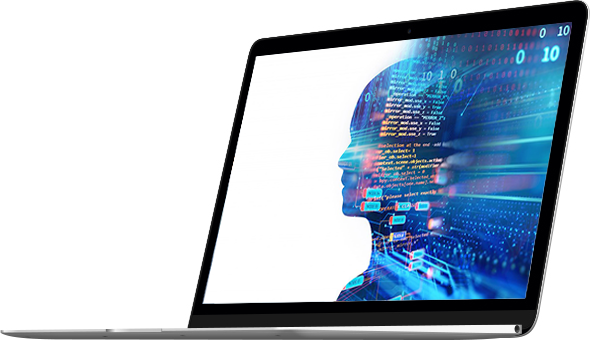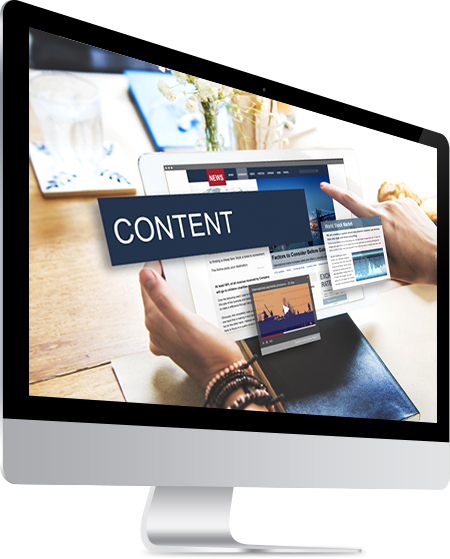 Effective Sales Management:
---
CRM Strengthen your sales plan by giving all the important data insights;
Articulates sales planning and monitors the execution of plan
Maintains inclusive database, with complete description of each product
Carries out In-depth analysis of the work done by distributors