Online CME Health
---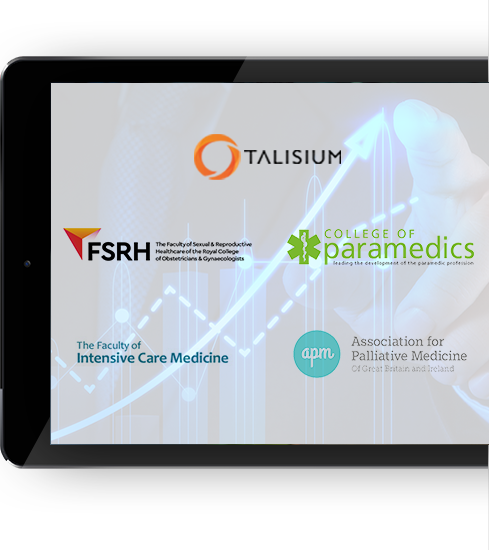 Affiliation
---
The courses are affiliated with top Royal Medical Colleges which means that the members enrolling in the courses will be awarded certification by the end of their courses from Royal Medical Colleges.
Why Online CME Courses?

---

The course contents are comprehensive as incorporate a wide range of topics
The courses are accessible for all medical practitioners because of its affordability cost
The portal is convenient for the users and members allowing prompt progression
It is designed with scaled methods through which the development and success during the online courses can be measured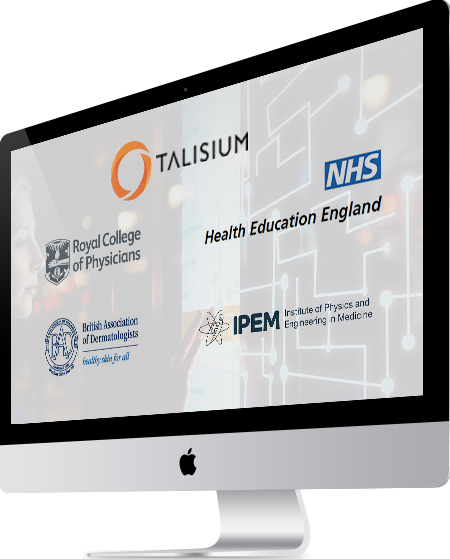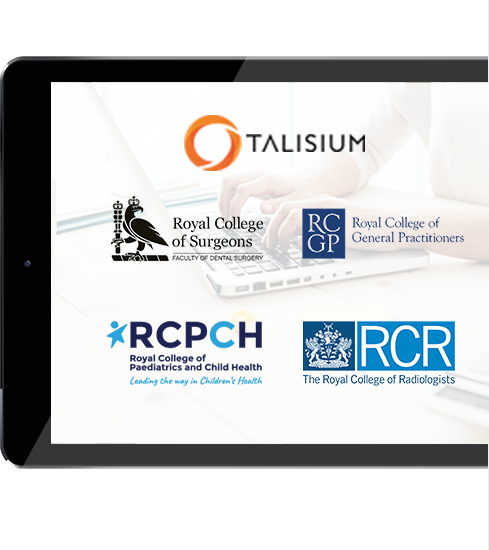 Benefits of Online CME Courses
---
The medical officials or practitioners will be able to serve and maintain their professional performance
It will ensure that the relationship of the physicians is likely to get meaningful with their clients and team members
At the same time, Online CME Courses supports the members or users of the panel to engage with the content of medical sciences, clinical medicine as well as public awareness subjects
Expectations regarding the competence level and criteria are regularly communicated to the HCPs allowing updated knowledge concerning the medical field in general
The courses are exclusively devised which means that they are developed and review by industry leaders who are chief in their respective fields
Categories of Online CME Courses

---

Ophthalmology
Acute Medicine
Dentistry
General Practice
Radiology
Anesthesia
Intensive Care Medicine
Intensive Care Medicine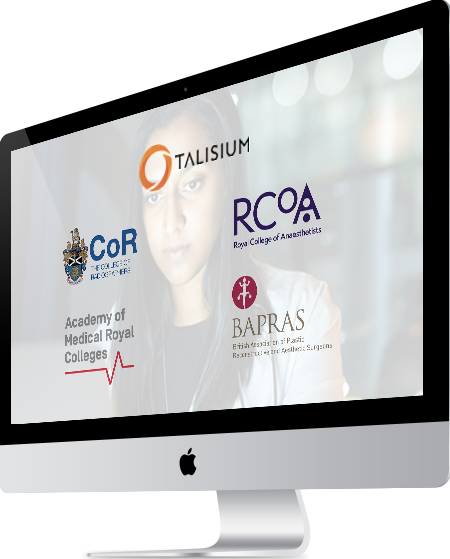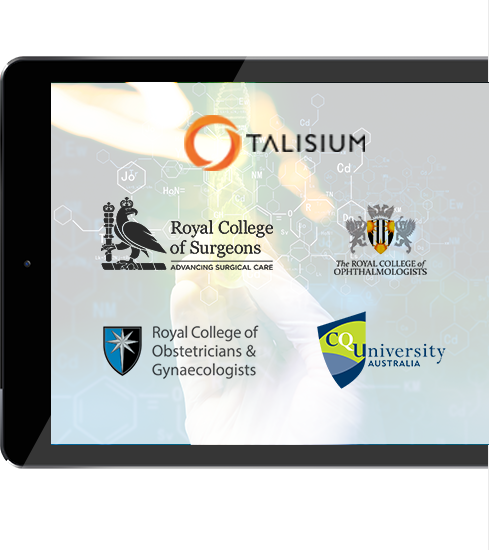 What's in it for the Pharmaceutical Companies?
---
There are branding options for the pharmaceutical companies who are interested to buy the subscription of the portal through DigiTrends.
The in-portal design of Online CME Courses incorporated spaces where branding of the company or product can be done
Usage Models

---
The subscription of the portal can be undertaken in two ways:
1. Event-based
The subscription of the portal can be undertaken in two ways:
2. Personalized Subscription
Another way to undergo the usage of the content of Online CME Courses by medical institutions is the subscription of accounts that are created for personalized usage. It means that each HCP associated with the medical institution will have a personalized account ID where they will enlist for respective courses