Digi Trends -Detailing
Share |
Digitrends launched the first ever E-detailing suite for GSK Pakistan, almost 4 years ago. Today, more than 5000 Medical reps from high ranking national and multinational Pharmaceutical Industries are using this E-detailing solution to interact with HCPs. Due to the high success rate and certification- Digitrends have been able to win the trust of the leading names in the pharma world, both international and national brands.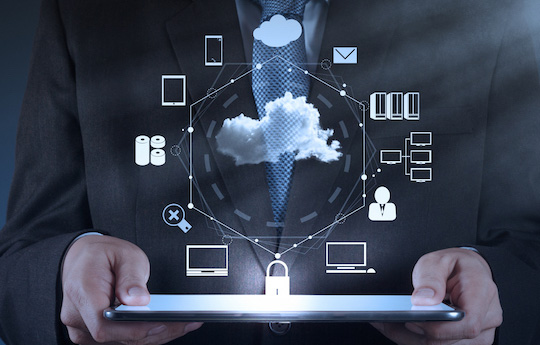 Digitrends E-detailing add a novel dimension to Pharma Sales. It has the complete tendency to revive and transform the Pharma Sales Force at once. On a basic level our e-detailing solutions help achieve the pharma industries attain their set marketing goals, in an efficient and time effective manner, this indirectly empowers the sales teams and the ultimate result of this power mix is the customer's satisfaction. We bring all the people in the company- associated with Pharma sales on one inclusive platform, from where their proximity and engagement with the customers is ensured.
The features of our E-Detailing CRM are;
Delocalized Marketing
Our E-Detailing service exist completely on a cloud system. This feature helps in increasing the mobility of the whole marketing scheme; delocalizing it and detaching it from logistical requirements. Another reinforcing factor of
this cloud-based E-detailing is that it has complete availability, even offline, working best for the remote areas. Moreover, when everything exists in the cyber world, not only it is more secured, it saves the Pharma company huge dividends spent in printing and designing.
High Level Engagement
While launching your content on the digital world, we keep it captivating and engaging for the HCPs. Using multiple intelligent tools, we modulate and animate it; keeping it relevant and straightforward. the medical reps can have full confidence in seizing the deal, when they walk in with a sleek tablet and innovative content.
Absolute Automation
Our E-Detailing CRM has all the business savvy tools, with an integration of reporting tools as well. So, that is complete automation at all levels of Pharma Marketing. Even the planning of the sales forces, the protocols, goals and targets also exist in an automated realm. There are complete follow ups regarding the working of sales force, the chances of errors and lax behavior by the sales team, are outrightly nullified.
Variable Modules
Keeping in the exclusivity of each Pharma company we have several modules; each are tailored to cater the underlying demands of their marketing plan. Starting from call planning module; which has separate monthly, brick wise and hierarchy wise plans dully integrated with dashboards and reports.
E-Detailing Analytics & Reports module puts in place all major reports covering reps performance, doctor feedback, manager joint calls and daily attendance reports.
DT E-Detailing Application module propels advanced and engaging content for HCPs while supporting customized calls, feedbacks, Mechanism of Action Videos, attendance marking feature and geotagging.
Content Management module acts as a centralized hub directing content to sales force teams. Moreover, the expense management Module tracks RSM expenses with ease. It also completely automates inventory management process.