Amping up your multi-city Webinars
Share |
We are helping Pharmaceutical Companies in their digital journey. Take advantage of our experience in orchestrating numerous webinar series for pharmaceuticals.
For Abbott Pakistan, we have conducted a super successful webinar "Klair"- connecting over 1000 HCPs spread across 11 cities in Pakistan, UK, Canada, and Afghanistan.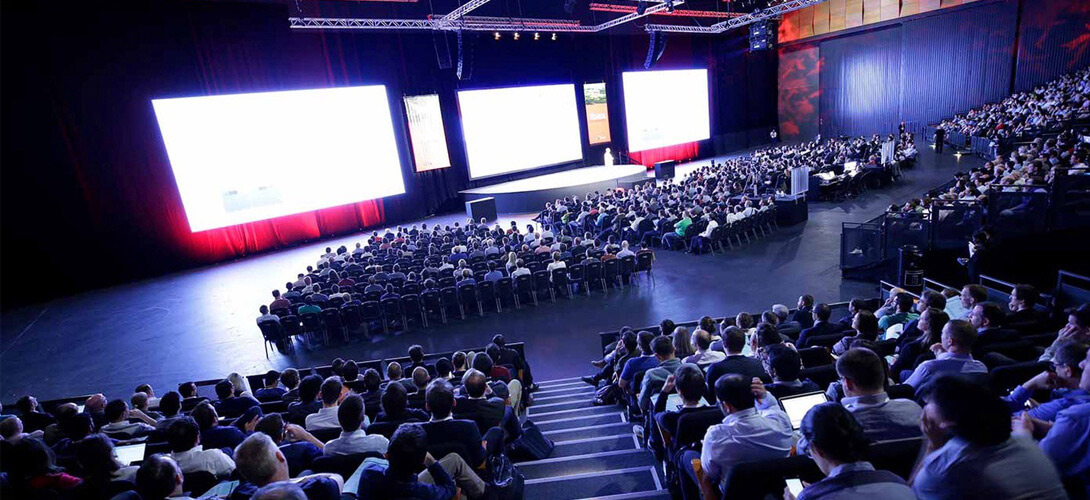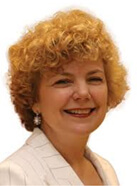 "I'm deeply impressed by the Technology that allows us to link up between UK, Canada, Pakistan and Afghanistan. I find that truly amazing and its genuinely thrilling."
"Congratulations to DigiTrends for the flawless execution of KLAiR webinar symposia last Saturday. I must say you guys managed the technological part pretty well. Kudos!"